N73619 is a well cared for, clean Cessna 172M. This Skyhawk is low in total time and therefore finds itself younger than even it's best competition. Boasting great paint, new exterior LED lighting and a well cared for Interior, 619 is ready to take you on your training or rental adventure. Fully IFR equipped with a Garmin 430W, big screen Garmin 760 professionally panel mounted, as well as dual VOR's this beautiful machine will shoot any approach you throw at it. Couple your approach with 619's fully functional autopilot, and you are surely ready to hit the sky!
$147 per hour (wet)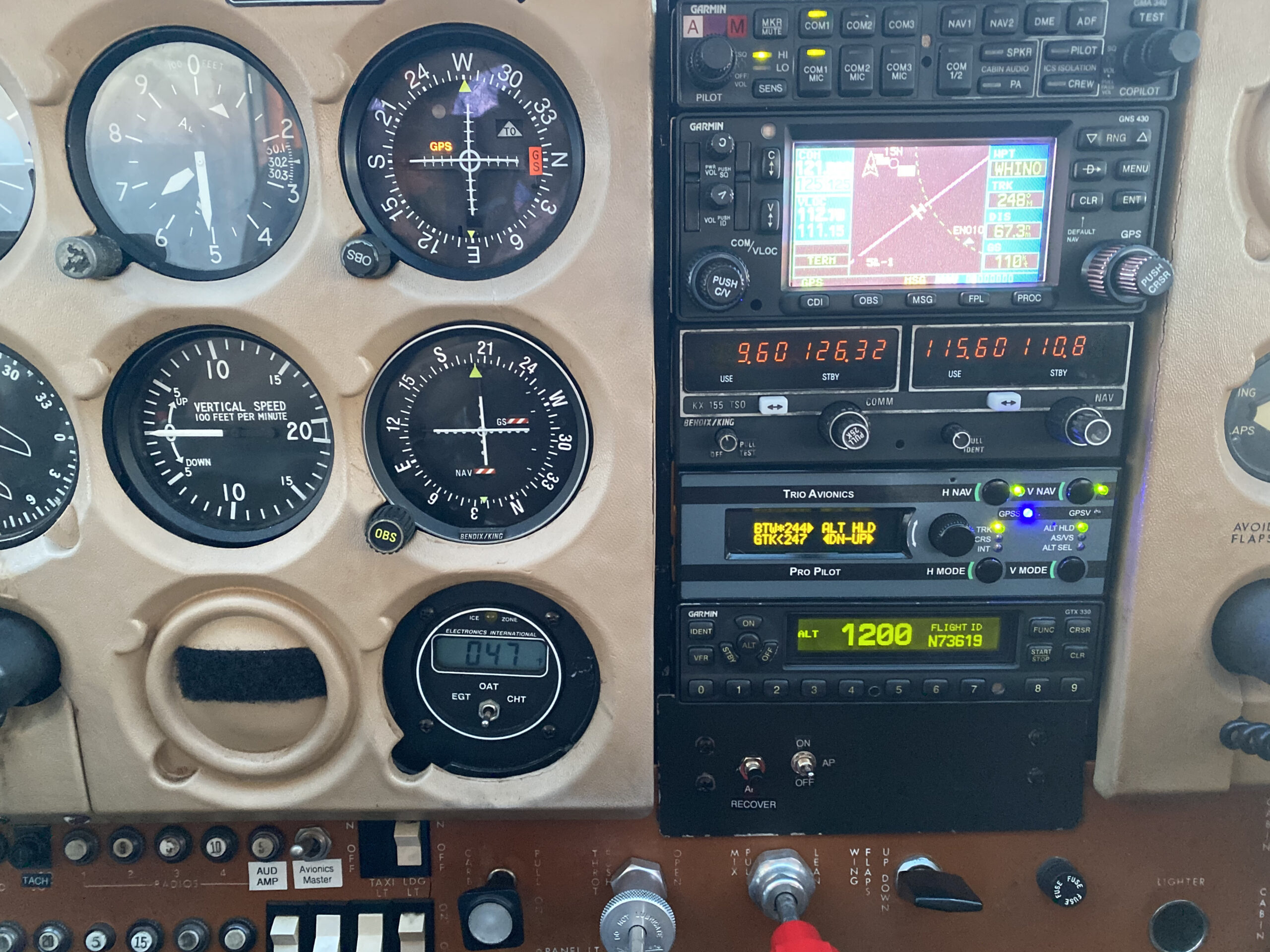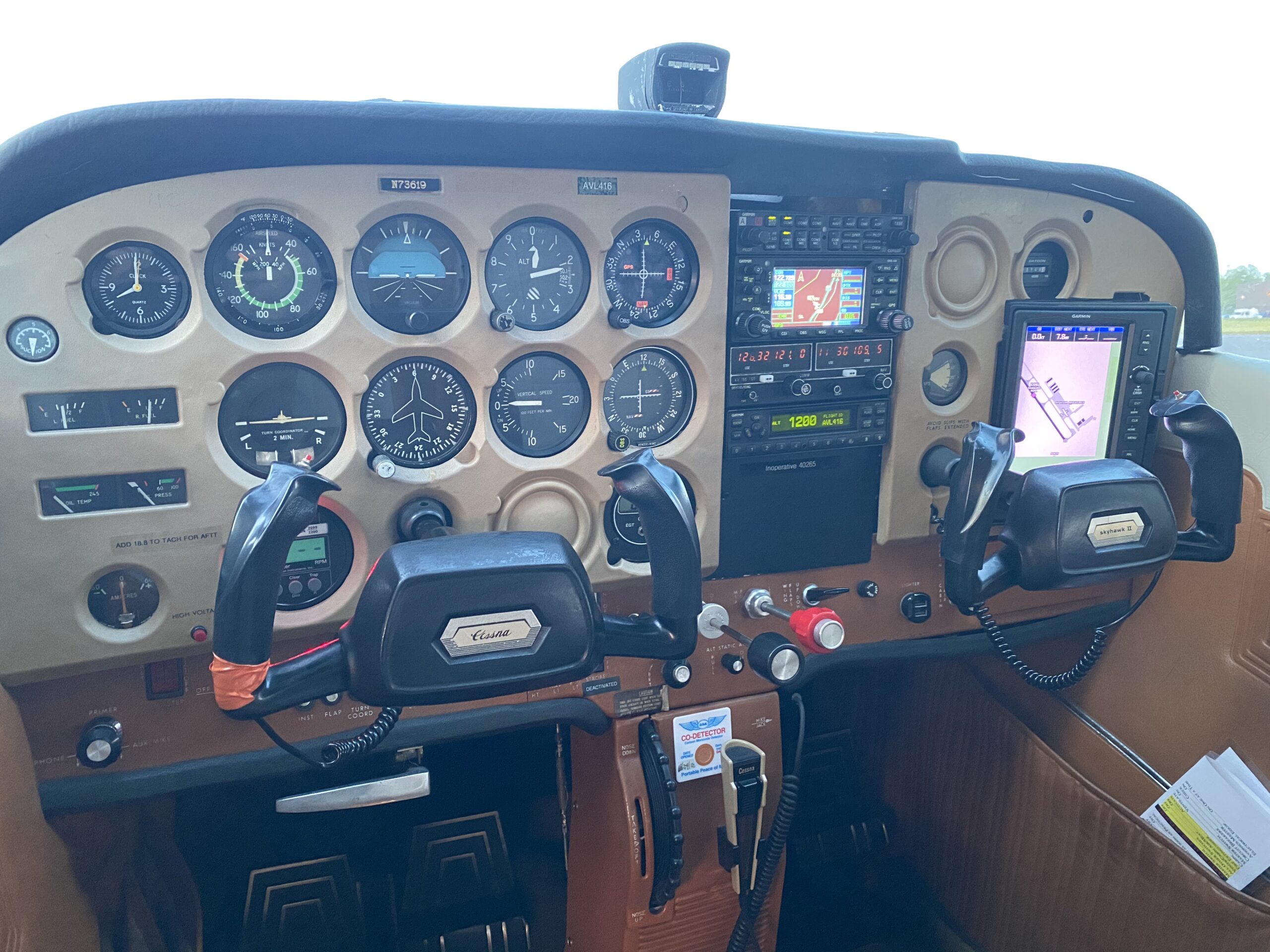 N291RP is the newest addition to the Moco Fleet. A trainer through and through this Cessna 172P will safely fly you straight to your commercial rating, next $100 hamburger and beyond! Equipped with a comfortable leather interior, IFR certified Garmin 430W, and dual VOR's this airplane will navigate rain or shine to your favorite destination. This airplane is an (almost) exact copy of N73619, which provides interchangeability and availability in your flight training experience.
$147 per hour (wet)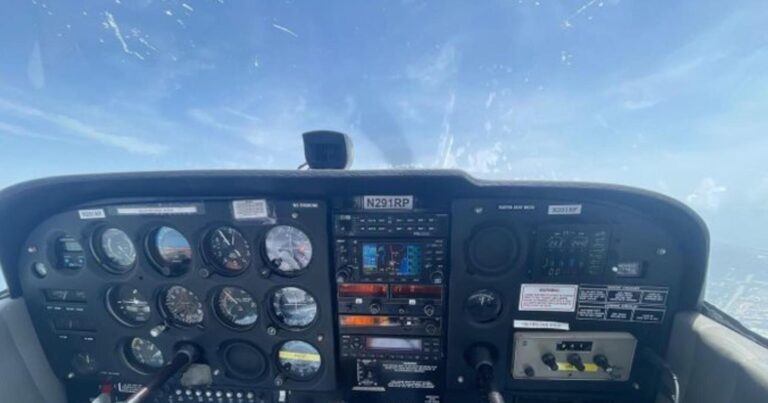 N43892 Taylorcraft BC-12D
Looking for the backcountry experience? Look no further. N43892 is a stunning example of 1946 backcountry flying. Learn how to fly a tailwheel airplane, or hone your skills at stick-and-rudder skills. Want to fly in the snow? No problem…with a pair of ski's in the winter, this beauty will take you to the snow covered lakes of New England! A docile flyer, this wonderful airplane can take you on adventures to places no other aircraft can land.
$163 per hour
Come fly our Redbird Flight Simulator. This simulator is an approved Aviation Training Device (ATD). Log hours towards Private Pilot or your Instrument Rating at 3/4 the cost of an actual airplane. This flight simulator emulates our fleet on the ground. When weather is not conducive to flight, dont cancel your lesson! Hop on the simulator and stay flying. Looking for IFR currency? Call us today and complete your approaches and holds for currency.
$63 per hour